Operation Clean Sweep
Ensuring that valuable plastic pellets are not released into the environment is not only the right thing to do, but crucial for the plastic industry. of pellets and flake were recycled from our US plastic resin manufacturing facilities in 2019. of pellets were reported to be released into the environment from our facilities.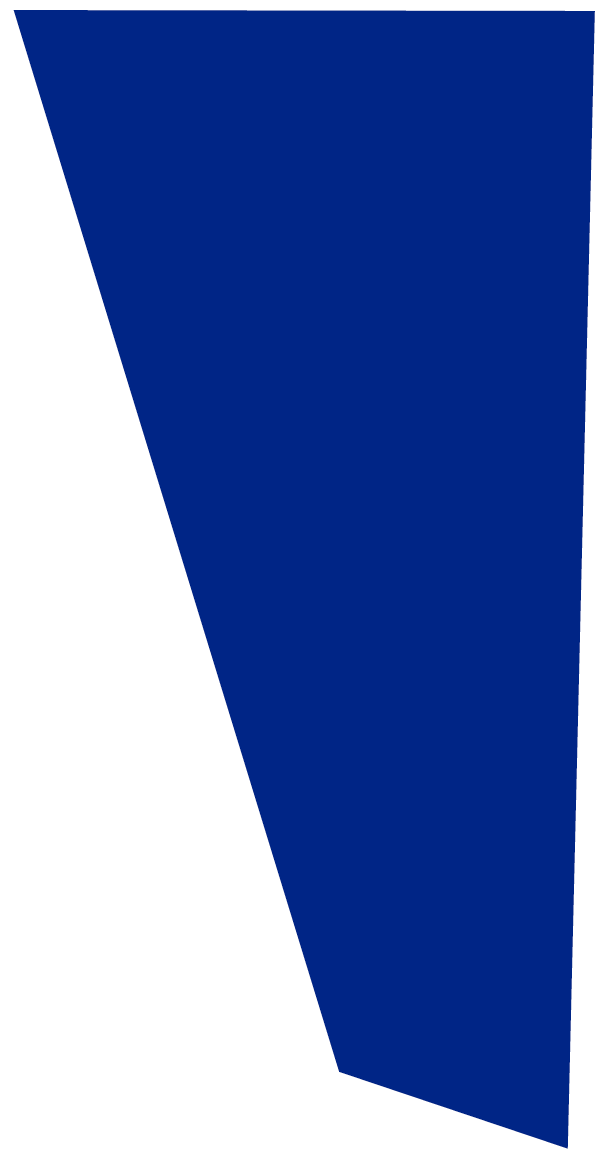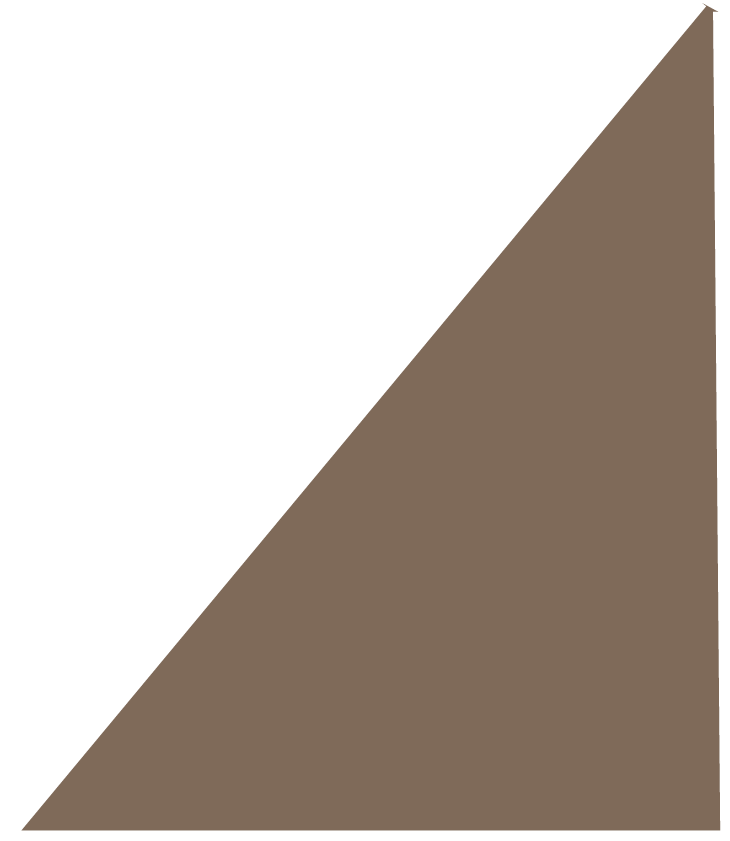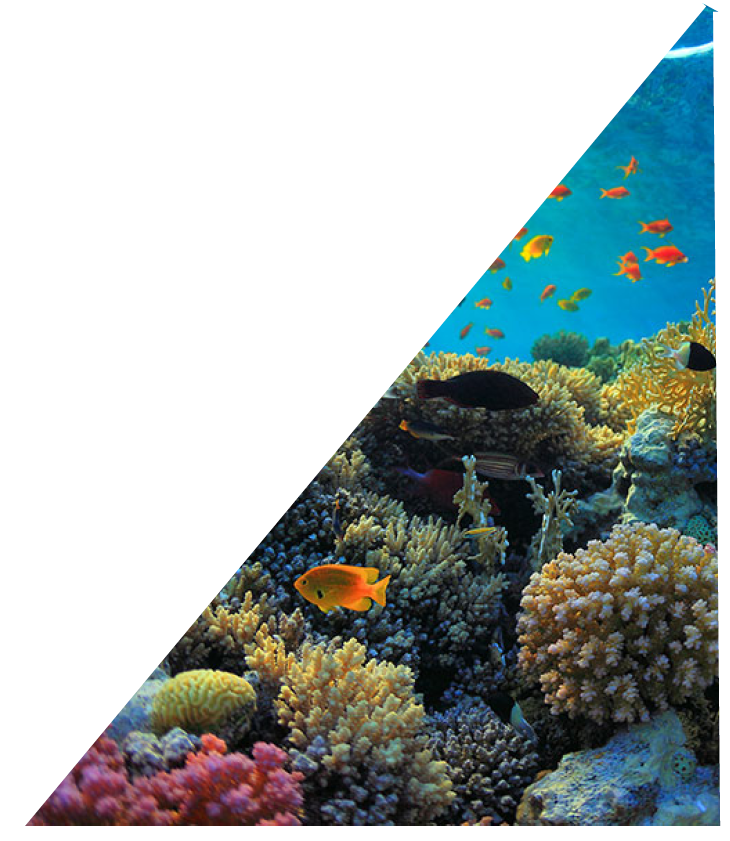 Revamping Our Program

In 2018 our stakeholders shared their concerns about marine debris and plastic waste. As a response, we deepened our commitment to pellet management practices in 2019 by committing to Operation Clean Sweep® (OCS) Blue. We launched OCS® teams, which are led by an OCS® Site Champion, at all our US facilities and Chevron Phillips Singapore Chemical (CPSC). These teams performed facility-wide gap assessments at our sites in 2019 to identify areas of focus for improving our internal plastic management program. In addition to our continued commitment of designing our facilities to ensure zero-pellet loss to the environment, we are implementing more robust training requirements for employees and audits for facilities. We also increased our efforts across the globe by engaging on this critical issue throughout our value chain.
Engaging Our Supply Chain

Loss of pellets to the environment is a critical concern for our industry and it will take collaboration from the entire value chain to successfully address. In 2019, we continued efforts to engage with service providers, customers and peers on effective plastic management practices. We provide tools, share best practices, recommend procedures and even offer training and site assessments for customers.
Operation Clean Sweep® by the Numbers
This achievement was due in part to an increased focus on reducing pellet loss. Our facilities, depending on site requirements, observe
water discharges for plastic loss either twice daily, daily or weekly.
CPSC Supports SCIC to Become OCS® Program Administrator for Singapore

On September 20, the Singapore Chemical Industry Council (SCIC), announced their adoption of OCS®. CPSC was instrumental in bringing this program to Singapore, facilitating discussions between the American Chemistry Council and SCIC that would lead to the SCIC's adoption of OCS®. This new commitment and the hard work of our Singapore team serve as great examples of how we are working to end plastic pellet loss throughout the value chain and globe.
"Joining OCS® was an easy choice, as it showcases the dedication of our employees in Singapore in reducing pellet loss and reinforces our expanding sustainability efforts."
- Sherry Ramphal,
Plant Manager, Chevron Phillips Singapore Chemicals
EMBRACING PROGRESS: 2019 SUSTAINABILITY REPORT | 51