Senior Vice President, Petrochemicals
---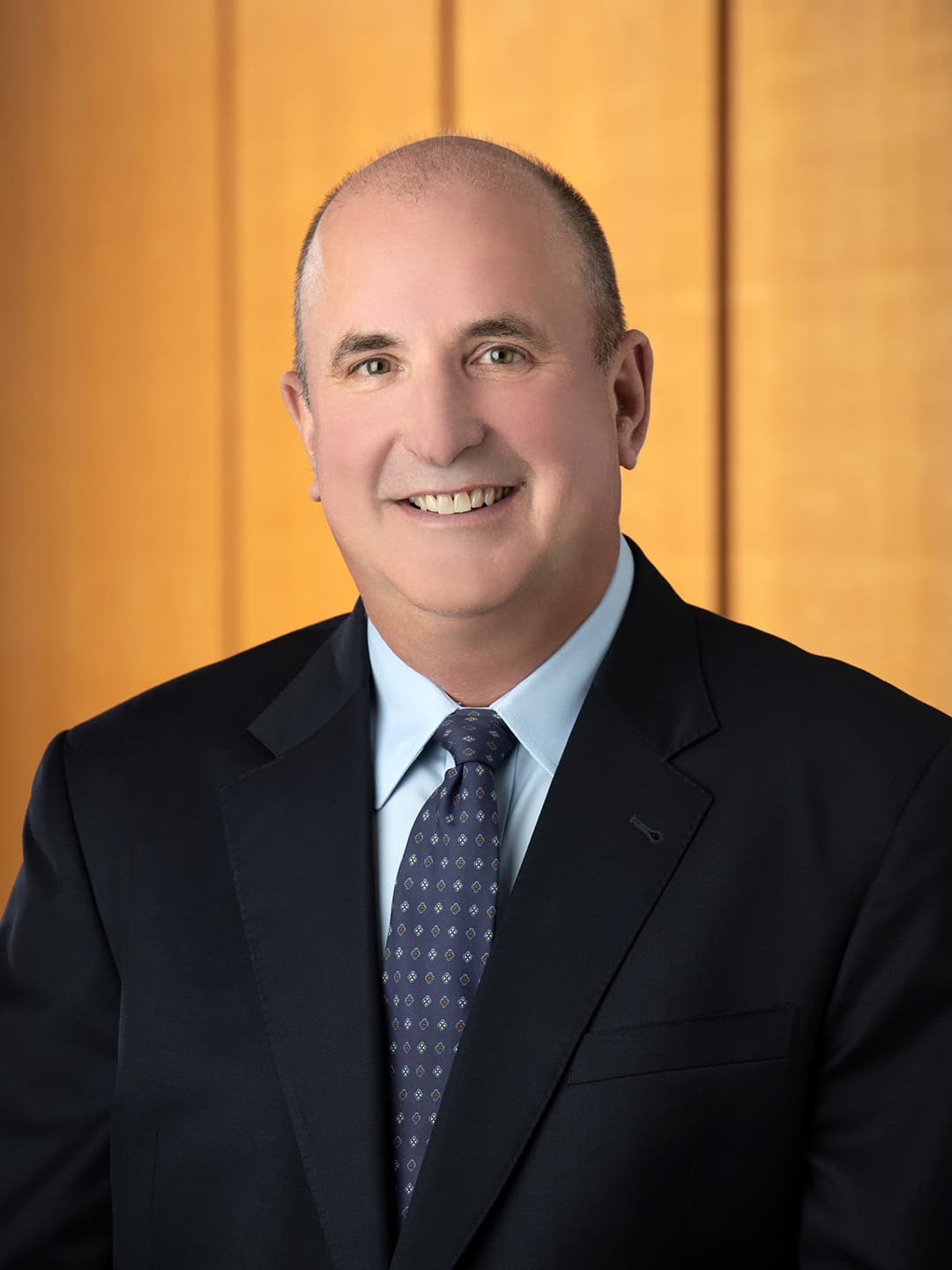 R.E. (Ron) Corn is responsible for the olefins, NGL and aromatics product lines and is accountable for Chevron Phillips Chemical's Saudi joint ventures. Previously, he served as senior vice president, Specialties, Aromatics and Styrenics; vice president, Corporate Planning & Development; vice president, Olefins & NGL; and general manager, Asia, where he oversaw all Chevron Phillips Chemical activities in the region. He most recently served as senior vice president of Projects & Supply Chain.
Corn started his career at Chevron USA's Richmond refinery. In 1991, after serving as an analyst at Chevron USA's San Francisco headquarters, he transferred to Chevron's Port Arthur Refinery and served as cracking area supervisor and chemicals operations manager. In 1996, he moved to Chevron Chemical's Houston office as olefins supply chain manager.
At the creation of the Chevron Phillips Chemical joint venture in 2000, Corn was named olefins business manager and subsequently served as polyethylene business manager and global business development manager.
Corn graduated with a Bachelor of Science degree in chemical engineering from the University of Illinois in 1979.