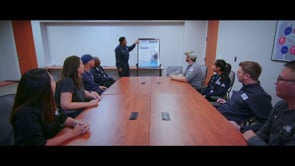 Dynamic Leadership defines and empowers. Everyone at Chevron Phillips Chemical is a leader, and you don't have to be a supervisor to lead by example. Watch this video and get a glimpse of what it's li ...
During our United Way campaign this year, employees from our Cedar Bayou and Pasadena facilities participated in a Day of Caring project at The Bridge Over Troubled Waters in Pasadena, TX. Learn about ...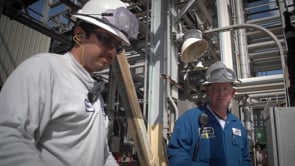 Sustainable growth is achieved by believing in our vision, carrying out our mission and delivering on our strategy every day. And it all starts with the people of Chevron Phillips Chemical. ...