Executive Vice President, Legal and Public Affairs, General Counsel & Secretary
---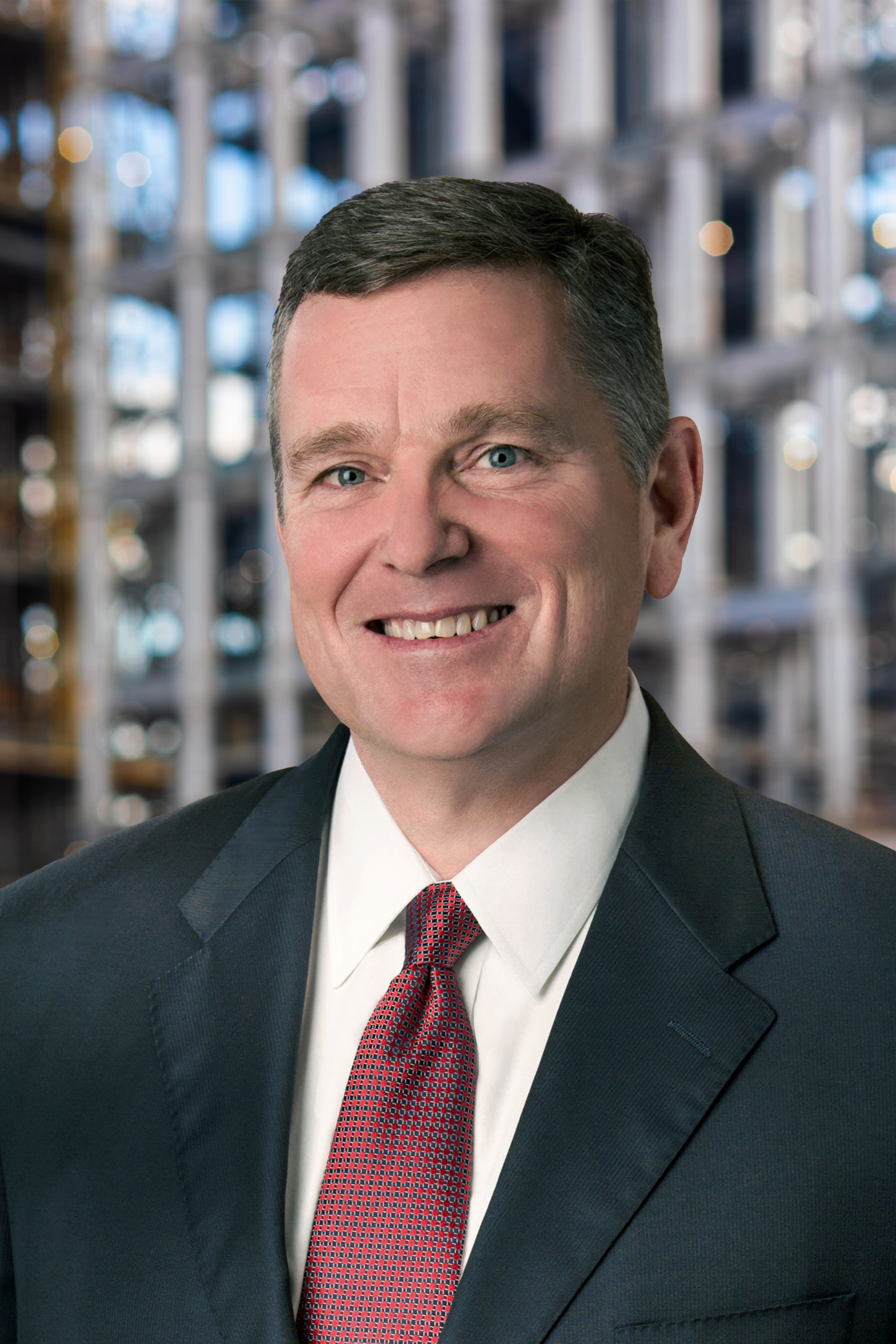 Tim Hill is executive vice president, legal and public affairs, general counsel and secretary at Chevron Phillips Chemical. He joined Chevron Phillips Chemical shortly after its formation in 2000. Prior to being named general counsel, Hill served as assistant general counsel for corporate and compliance, and before that as assistant general counsel for dispute resolution and environmental.
Hill began his career with Beirne, Maynard & Parsons LLP, where his practice focused on complex commercial litigation for private and corporate clients. During the mid-1990s, Hill left Beirne Maynard & Parsons to co-found Glidden Partners LLP, where he served as assistant managing partner. At Glidden Partners, Hill worked on complex commercial litigation on both sides of the docket; primarily for large, corporate energy-sector clients.
Hill holds a Bachelor of Science degree in finance from Texas A&M University and a Juris Doctor degree from the University of Houston Law Center. He is a current board member and past chair of the Texas General Counsel Forum.