Senior Vice President, Business Transformation
---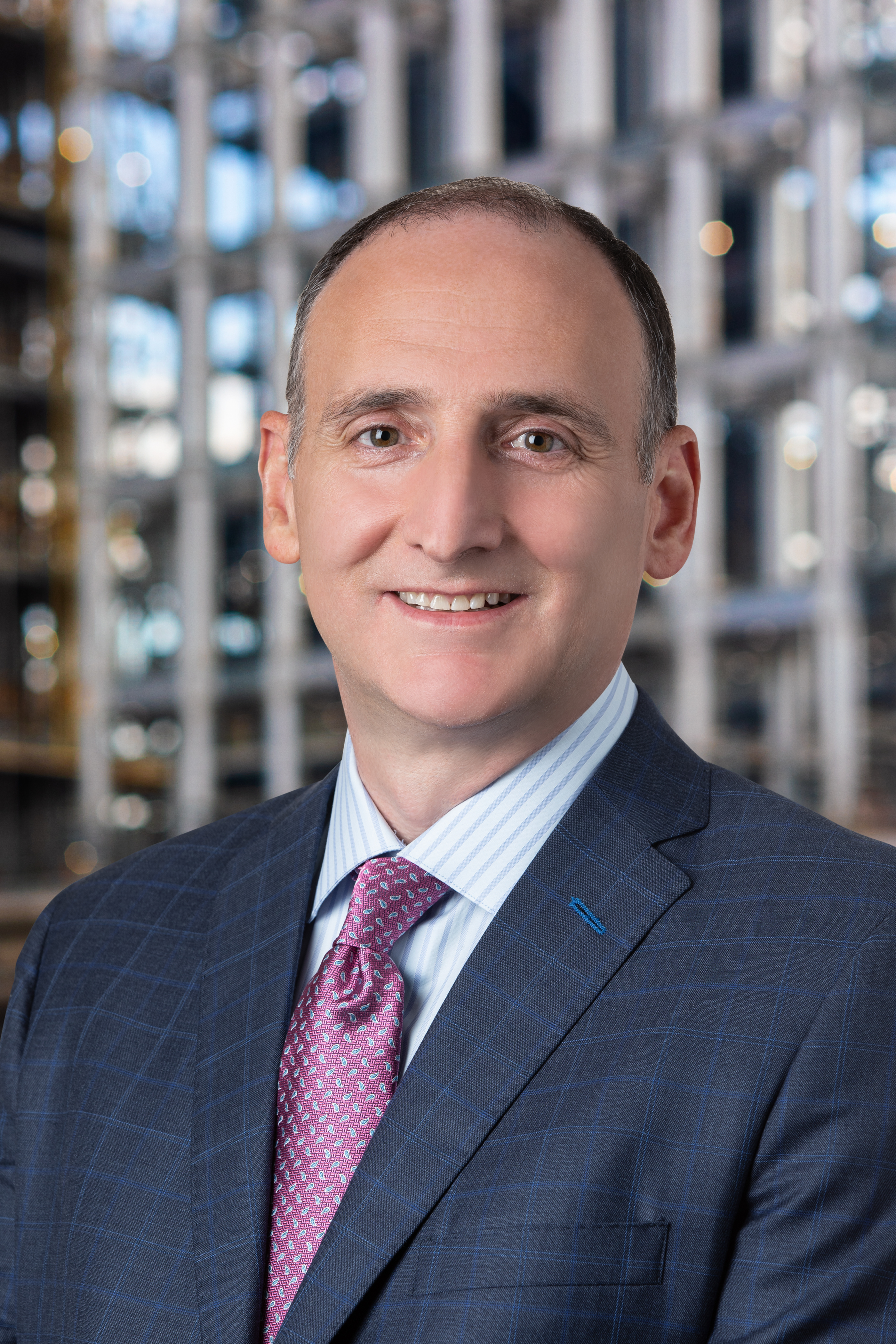 Darren Ercolani is senior vice president of business transformation at Chevron Phillips Chemical Company LP.
Ercolani leads the company's effort to create value through innovation and continuous improvement of business processes and operations. He also has executive responsibility for the information technology department and is leading efforts to develop and implement digital solutions across the company. Ercolani plays a key role in shaping Chevron Phillips Chemical's culture to help accelerate innovation and improvement.
Previously, Ercolani was the company's vice president of business transformation and before then general auditor. A proven leader with nearly three decades of industry
experience, he has served as a change agent in Chevron Phillips Chemical's finance organization and innovation champion for numerous company-wide initiatives. Ercolani has held several finance management and treasury functions at the domestic and international level. Those include owner relations manager, Asia-region controller, as well as CFO and finance manager at Q-Chem in Qatar.
Ercolani began his career with Koch Industries in 1993 before transitioning to Phillips Petroleum in 1997. He later joined Chevron Phillips Chemical as treasury associate in 1999. He currently serves as a board director for the Montgomery County Women's Center.

Ercolani earned a BBA in accounting from Wichita State University and an MBA from the University of St. Thomas.