Senior Vice President, EHSS
---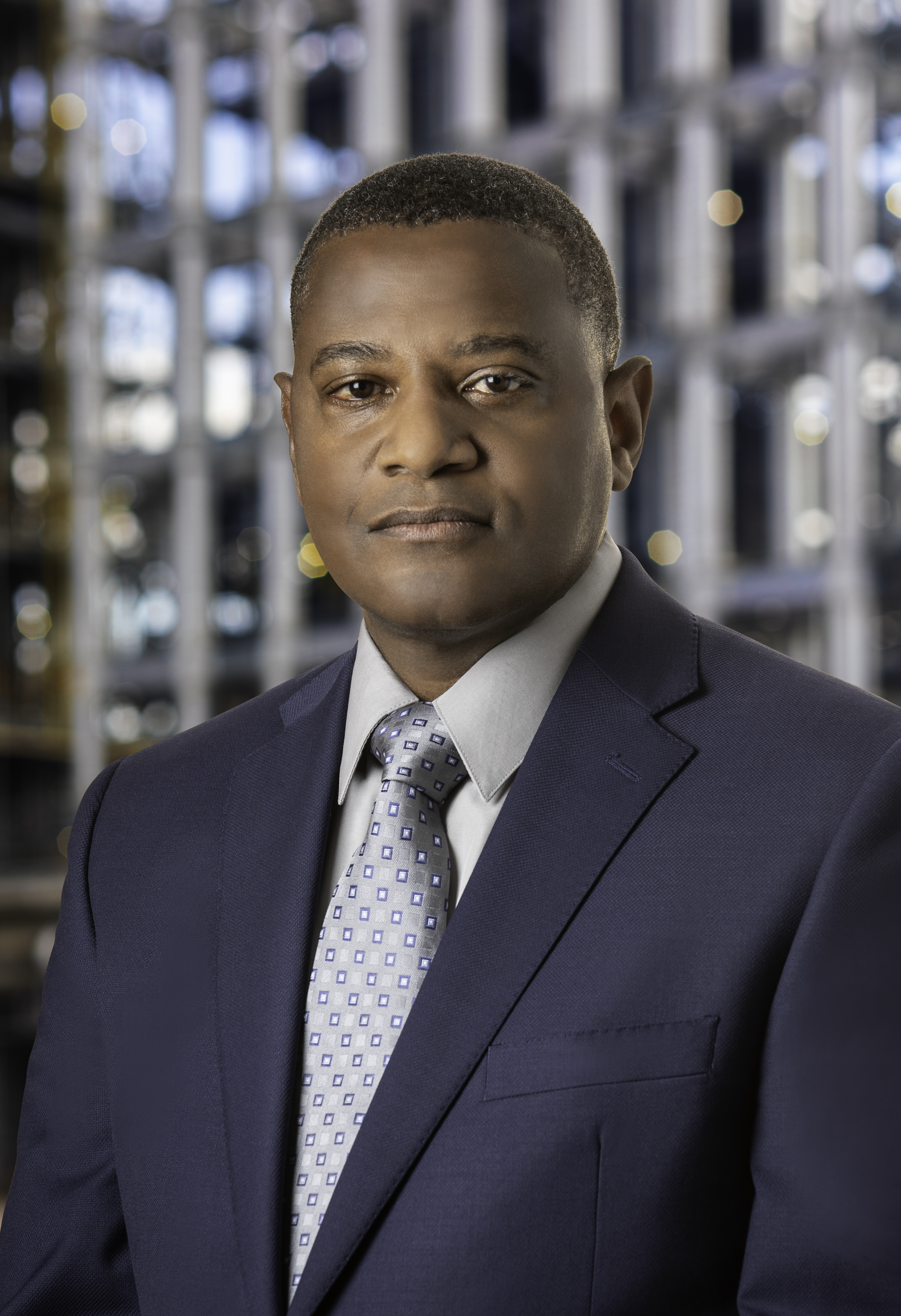 Elliott W.H. Johnson is senior vice president of environmental, health, safety and security (EHSS) for Chevron Phillips Chemical. He previously served as vice president for the department and holds significant experience across the company's manufacturing, engineering and logistics operations.

Before assuming executive-level responsibility for EHSS, Johnson served as operations manager at the Cedar Bayou plant where he was responsible for safe and reliable operations of the company's largest U.S. site. Prior to this role, he also served as the local maintenance manager.

During his more than 30-year career in the petrochemical industry, Johnson held multiple other roles of increasing responsibility, both at Chevron Phillips Chemical and beyond. Previous leadership assignments at the company included manager of the Orange plant and operations manager at Pasadena Plastics Complex. He also served as operations superintendent for the company's U.S. Gulf Petrochemicals Project. 

Johnson joined Chevron Phillips Chemical upon inception in 2000 after two years with Chevron Corporation. Prior to that, he worked for five years in various operations, engineering, maintenance and research and development positions at Eastman Chemical Company. While there, Johnson received a U.S. patent for his work in developing a unique scrubber system to eliminate emissions to the atmosphere by more than 400 tons/yr.

Johnson earned a B.S. in chemical engineering from Mississippi State University.