President & Chief Executive Officer
---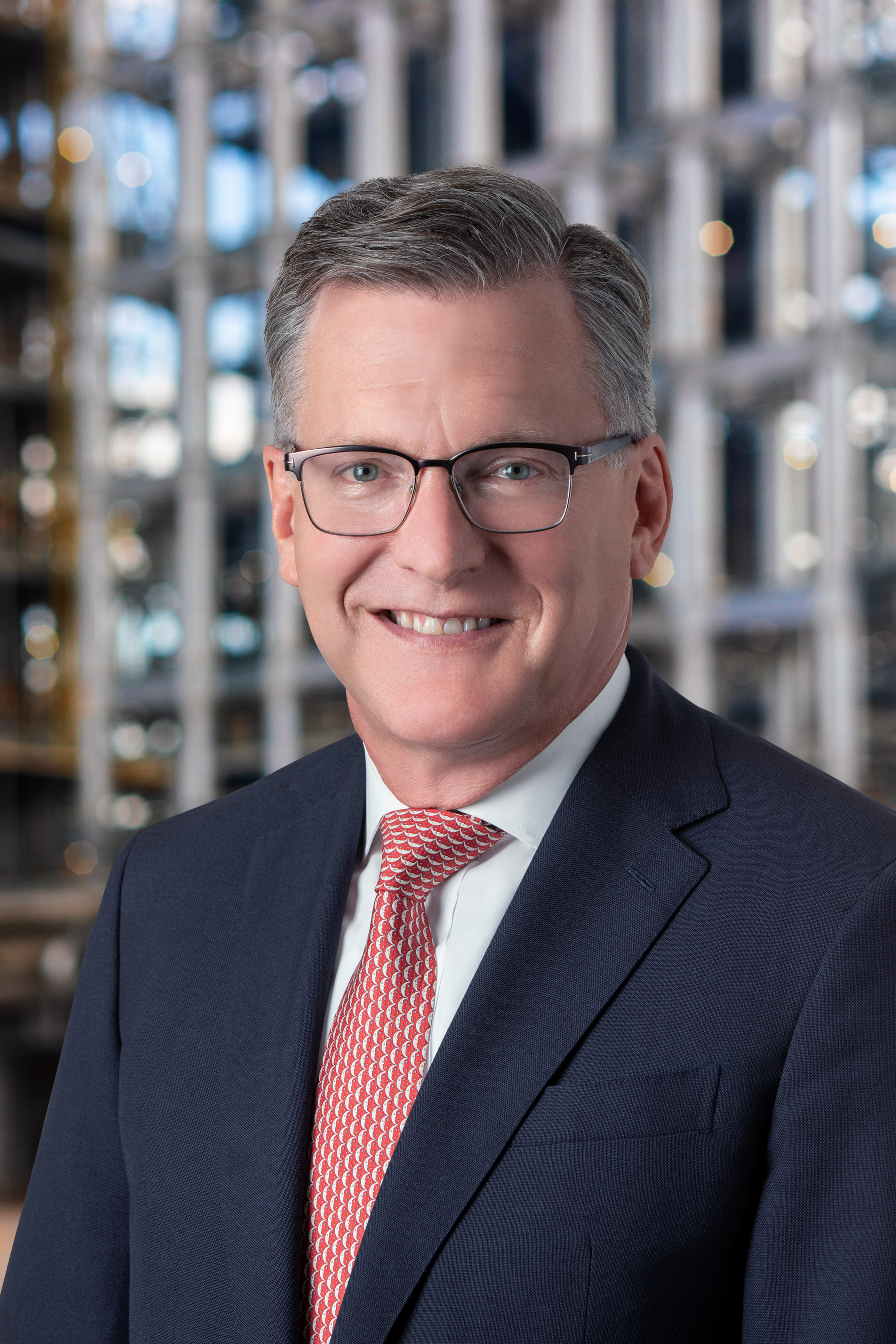 Mark Lashier is president and chief executive officer of Chevron Phillips Chemical Company LP, a global petrochemical joint venture with a top-quartile safety record and 2020 revenue of more than $8 billion.

Throughout more than three decades with Chevron Phillips Chemical and its owner company Phillips Petroleum, now Phillips 66, Lashier has held several leadership roles. Before his August 2017 appointment as head of the company, he served as executive vice president of commercial businesses. 
Lashier began his career at Phillips Petroleum in 1989 as an associate research engineer in the chemicals group of research and development. Among his several leadership assignments, Lashier has served as the company's Saudi Arabia project director and then as corporate planning and development vice president, as well as president of Saudi Polymers Company LLC. At the onset of the Chevron Phillips Chemical joint venture in 2000, the company named him Asia region general manager based in Singapore. 

A longtime leader involved in many civic and professional engagements, Lashier serves as board director for several prominent nonprofits and industry groups. Those include the Engineering Industrial Advisory Council, the Iowa State College of Engineering, the American Chemistry Council, Junior Achievement of Southeast Texas and Habitat for Humanity of Montgomery County, Texas. He also sits on the executive committees of the Alliance to End Plastic Waste, American Fuel & Petrochemical Manufacturers and the Society of Chemical Industry. Lashier is also among a select group of distinguished corporate executives leading the American Cancer Society's CEOs Against Cancer initiative in the U.S. Gulf Coast region. 

Lashier received a B.S. and a PhD in chemical engineering from Iowa State University in Ames. He holds 13 U.S. patents.